Every Child Has A Voice.
Puzzle Piece Kids is a premier speech therapy company that helps children and teens use their voice to communicate and express themselves.
The Puzzle Piece Kids approach to speech therapy leaves children confident and ready to communicate better than ever before – whether at home, at school or in the community.
In-home speech therapy offers kids and teens an environment they are familiar and comfortable in.
In-clinic speech therapy gets children and teens out of their element and helps them thrive whether at school or the community.
Families are now able to receive speech therapy with a click of a button through our HIPAA compliant software, making therapy private, safe and secure.
Concerned about your child's development?
3 Easy Steps To Get Started.

Contact Us.
Have concerns about your child's speech and language development? Call us at 214-988-KIDS (5437). An intake coordinator will obtain all information needed to schedule your child's evaluation, as well as answer any questions you may have.

Schedule Evaluation.
Once authorization is granted by your child's doctor and insurance company, a comprehensive evaluation is then scheduled at the location of your choice (our clinic, your home or child's school.

Start Therapy.
If deemed necessary, we will schedule therapy typically 2-3 days per week, depending on the child's needs. You pick the time, date and location. We'll pair the best therapist based on your child's goals.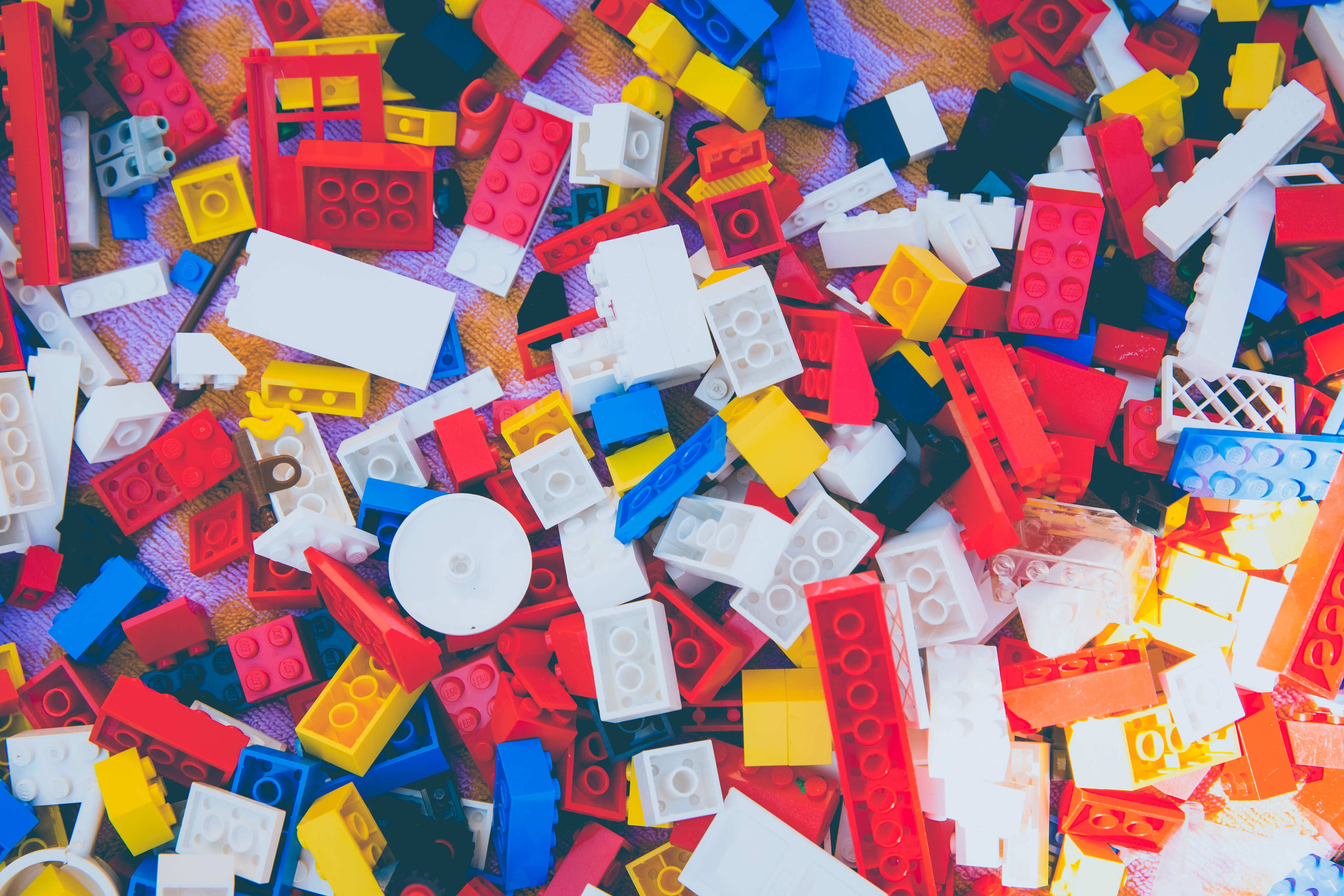 Become your child's best teacher by learning the activities, toys and situations for your child to find their voice and have the confidence to use it.
Puzzle Piece Kids Connection Teletherapy provides families with effective therapy that your child needs, when your child needs it.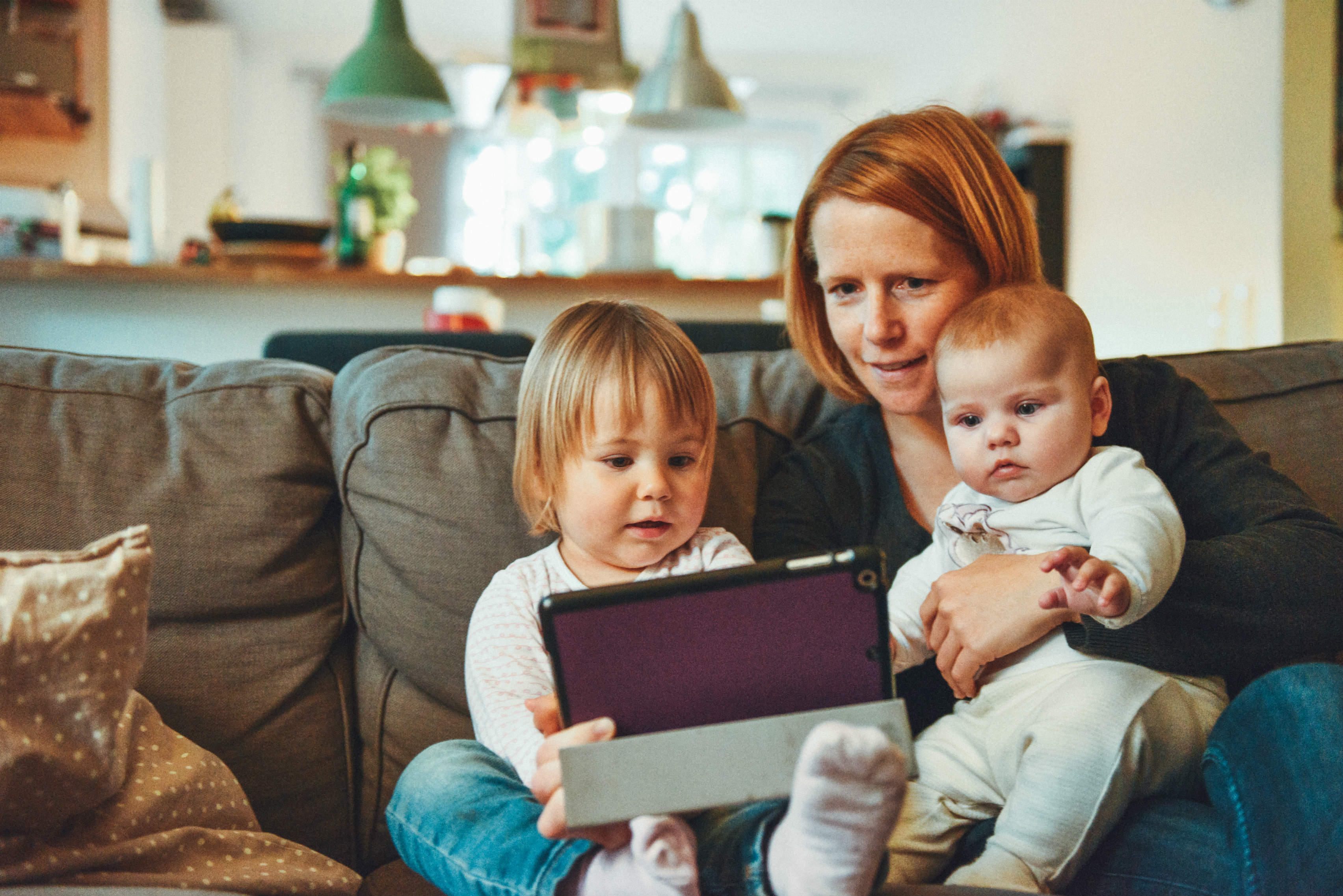 "I hear a huge difference in my son's conversation skills - he actually answers with words!"
My daughter is gaining more momentum daily both at school and in everyday life. Her reading level and vocabulary is astounding.
"I am very pleased with the effort and results from the sessions with my son. He takes his time to pronounce certain consonants and speaks with more clarity. "
"My experience with Puzzle Piece Kids is that they are a fun, creative company that truly cares about the people they serve. They not only care about their patients but the whole family!"
A Speech Therapy Company Like No Other.
Parents
Puzzle Piece Kids was started by Natalie J. Evans to give children and teens their voice and help them to be heard.
Medical Professionals
We appreciate your partnership and will go above and beyond to make things easy for you and the patients you serve.
Speech Professionals
Love giving children their voice as much as we do? Awesome, the world needs more people like you. Let's chat!