Doing things a little different…
Meet the faces that keep our wheels churning and kids voices a ringing.
Giving Children And Teens Their Voice Since 2011 – Over 600 And Counting.
The mission of Puzzle Piece Kids is to enhance the lives of children and teens by helping them find their voice and giving them the confidence to use it. Our speech therapy prepares children and teens to successfully participate within their home, school, and community.
Chief Executive Officer / SLP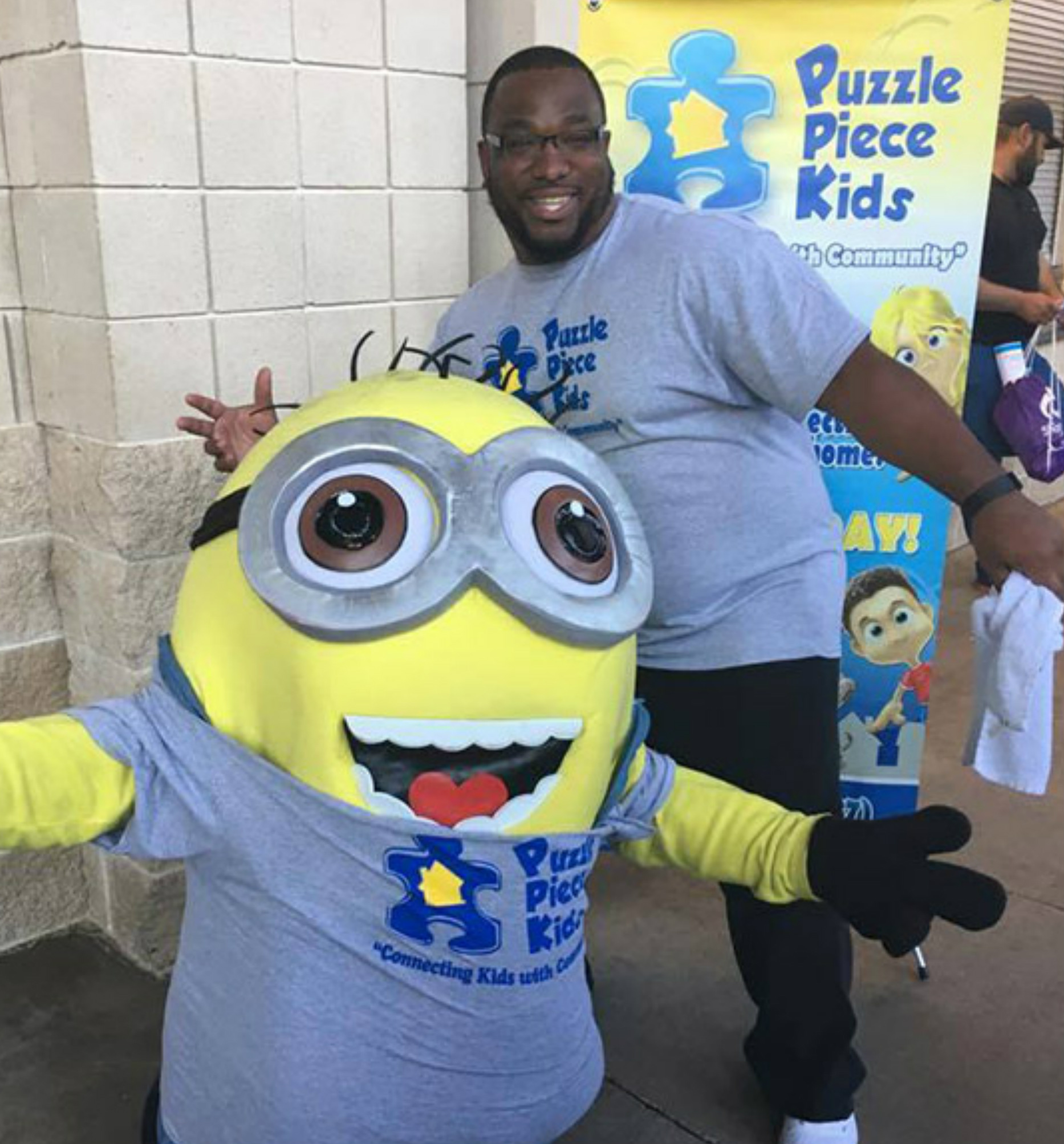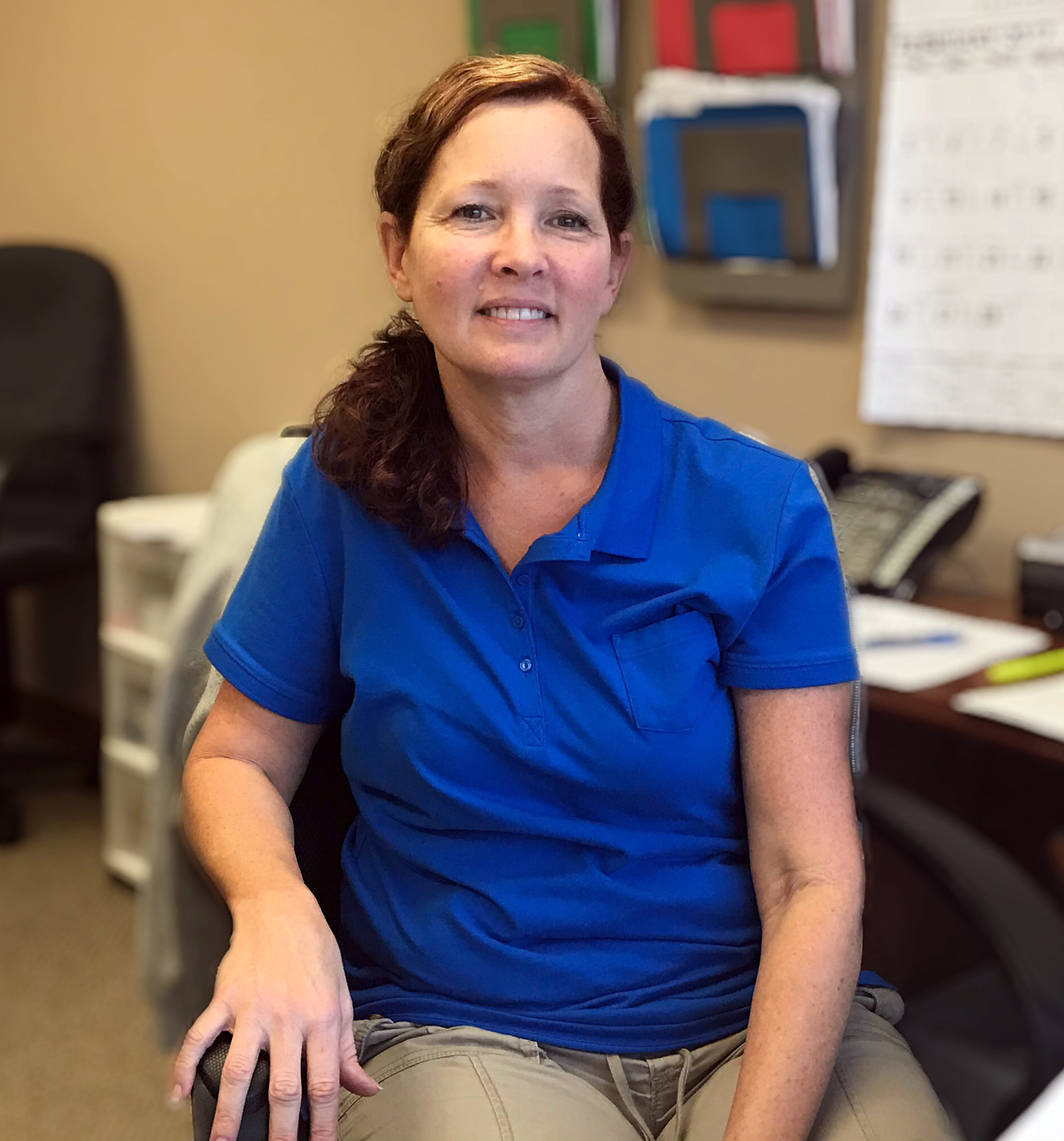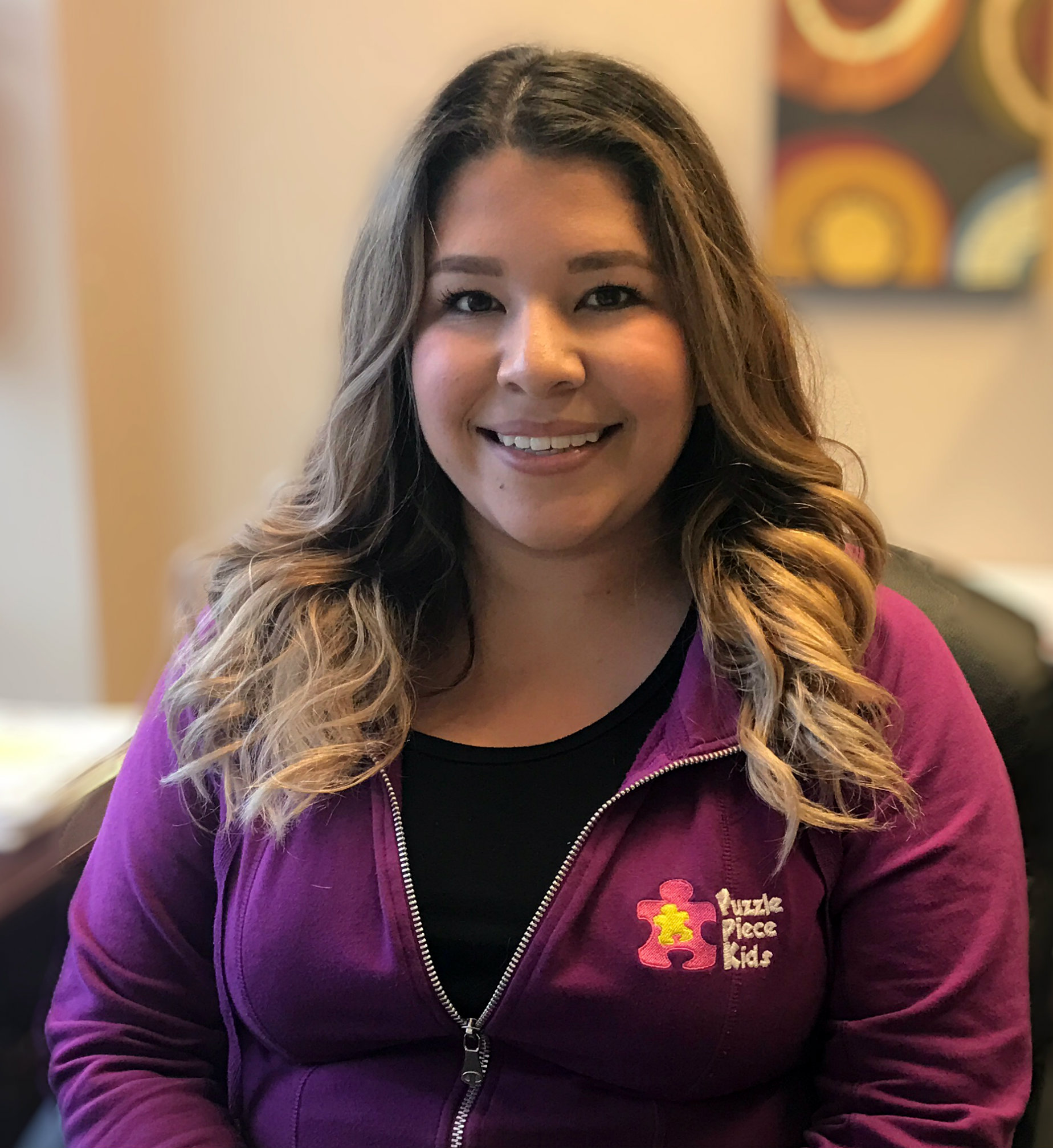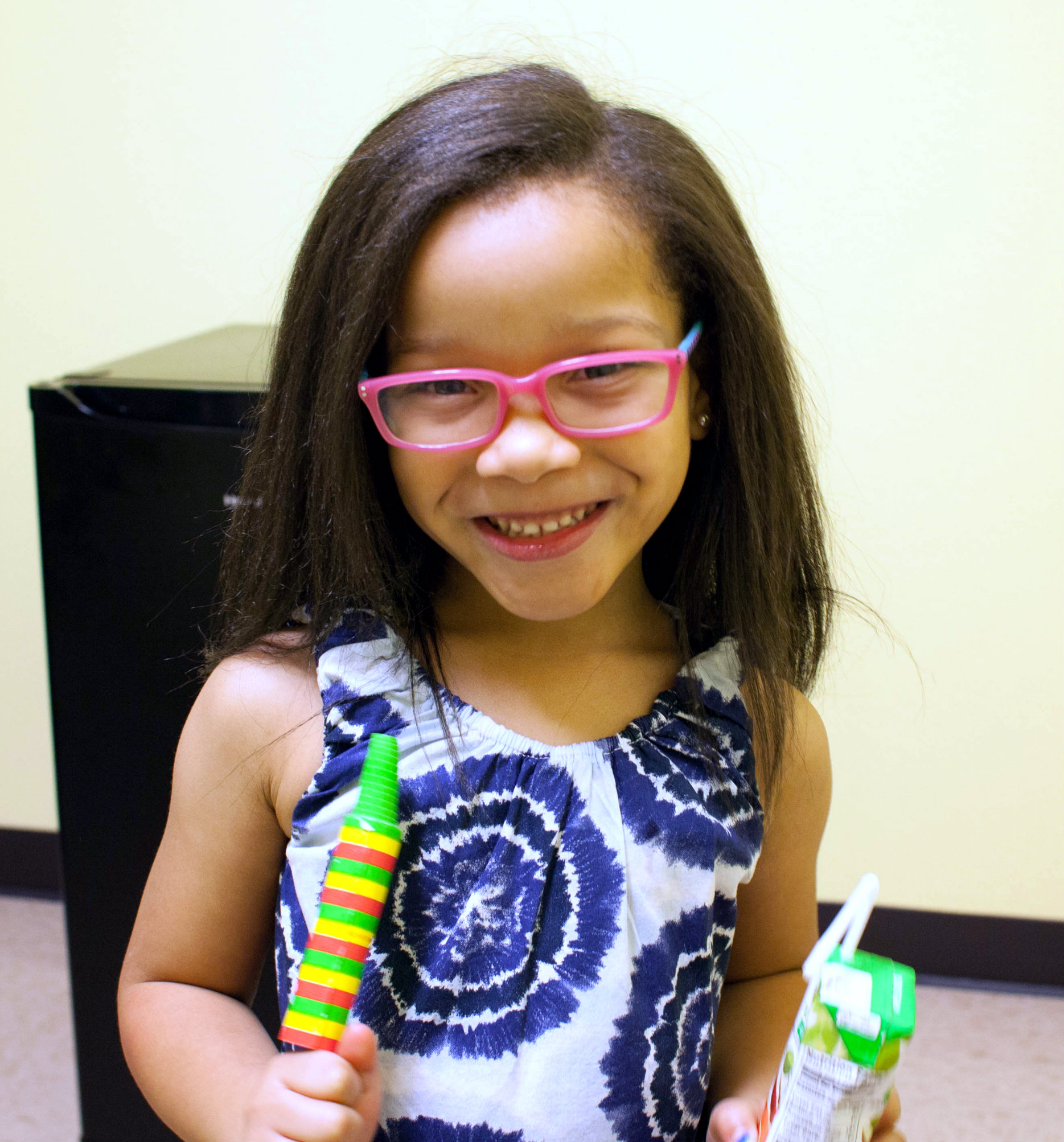 Founder | Family Engagement Coach
When I am not wearing my cape as "Super Speech-Language Pathologist", I pretend to be a world-renowned "Iron Chef" for family and friends.
My passion for working with those with communication disorders all began when I observed my grandfather receive In-home speech therapy after suffering a stroke. After almost a year of speech therapy, my grandfather was able to regain his ability to eat and speak. At that moment, I realized that this is the footprint I wanted to leave on this world, but I wanted to do it with children.